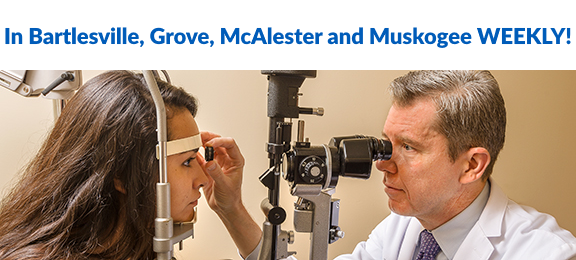 Please call us at (918) 949-4577 to set up an appointment in Bartlesville, Grove, McAlester, Muskogee or Tulsa. Alternately you can fill out the appointment request form here.
Tulsa Retina Consultants - in Bartlesville
120 SW Frank Phillips Blvd
Bartlesville, OK 74003

Tulsa Retina Consultants - in Grove
Triad Eye Institute
63223 E 290 Rd
Grove, OK 74344

Tulsa Retina Consultants - in McAlester
Triad Eye Institute
1001 E Wyandotte Ave
McAlester, OK 74501
Tulsa Retina Consultants - in Muskogee
Triad Eye Institute
3131 Military Blvd
Muskogee, OK 74401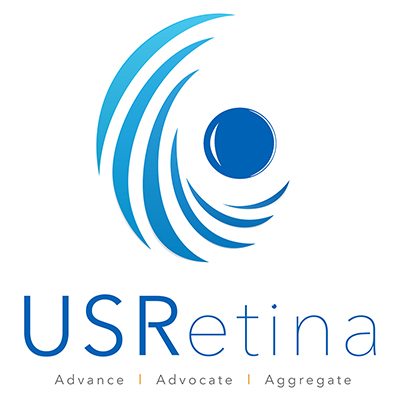 Tulsa Retina Consultants is a proud member of
USRetina
, a nation-wide association of top-quality retina practices.
USRetina members hold themselves to the highest possible healthcare standards and put quality patient care above all else.
USRetina practices are making investments every day to improve clinical outcomes, practice efficiency, and individual patient satisfaction.
As an USRetina member, Tulsa Retina Consultants pioneers new technologies, processes, and clinical pathways to drive better outcomes and enhance the quality of life for all of our patients.