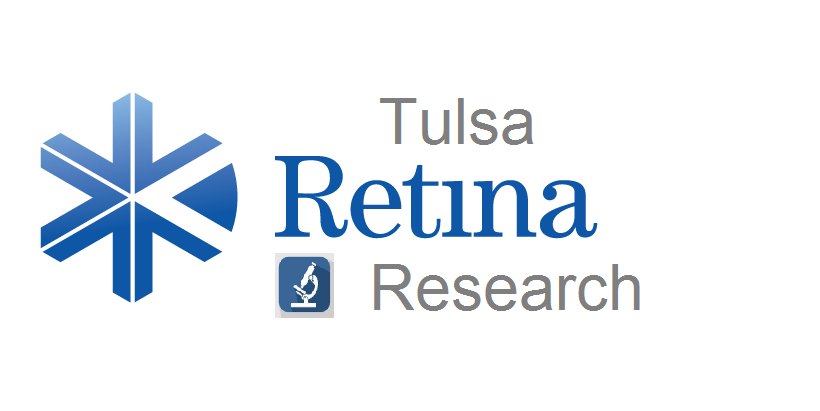 Coming Soon!

Tulsa Retina Consultants is pleased to announce we will soon be enrolling patients in clinical studies. As always our goal is to continuously strive to raise the bar in all aspects of patient-centered retina care.
By hosting and conducting clinical studies right here in Tulsa, while focusing on the latest retina research, our goal is to provide opportunities for our patients to become active participants in research which may prove beneficial to many who suffer from various retinal problems world-wide.
Follow us for more information on upcoming clinical studies regarding retinal diseases such as:
Diabetic Retinopathy
Macular Degeneration
Diabetic Macular Edema
Retinal Vein Occlusion
Also keep watching for news regarding Oculenz™, the Augmented Reality glasses that are in development for use in helping patients with AMD and other visual field defects.